Rainy season is upon us! PAGASA announced the start of the rainy season a few weeks back and a lot of us weren't exactly ready for it, but now you can be. We have divided this list into three categories: things you should carry around in your bag, things you should have in your home, and things you should have in your car.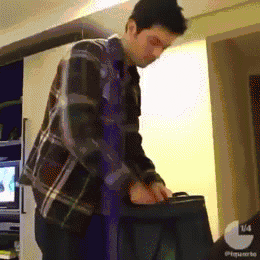 On the go.
The rain can be unpredictable, especially if you don't check your weather app. If you do, you're always going to be ready of course. Here are a few things you shouldn't forget to carry so you'll be safe from the rain.
Umbrella – Doesn't matter if it's automatic or not, you're going to need a trusty one, hopefully, it doesn't break so easily, winds can be unpredictable. A pocket umbrella is a popular choice because of its portability. The classic umbrella is cheaper, has a bigger coverage but not as lightweight as a pocket umbrella.

Flip flops – Your shoes don't have to get ruined by puddles and flood if you carry flip flops around. Fair warning though, don't use flip-flops in the flood if you have an open wound on your feet. Leptospirosis is a potentially deadly disease you get that from flood water that's been contaminated by rat urine.

Alcohol or hand sanitizer – It's common knowledge that you have to wash your hands with running water when it gets dirty, however, if water and soap aren't available around, a tiny bottle of alcohol or hand sanitizer can do the job, too.

Medicine – Over-the-counter painkillers are the most commonly used type of medicine. If you have an illness or allergy, always have your meds on hand and make sure you don't run out of supplies.

Extra clothes – Getting wet on the way to your destination never feels pleasant. Bring extra clothes if you're a commuter who's got a big chance of getting wet on the way to work.

Water and snacks- Rain makes the usual terrible traffic way worse. Bring some snacks so you don't get hungry in traffic.
Check out Beepbeep.ph's Survive Manila's Rainy Season Like A Pro article here for more tips!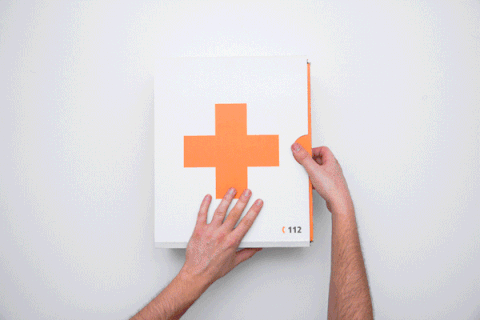 Home is where you're safest… until it floods.
Be safe and prepared when it does. Here are a few things that should be in your homes in case the situation gets worse.
Water – You're going to need clean drinking water enough for people in your household. You can get stranded at home for a few hours to a few days.

Non-perishable food – Typhoons can eliminate any possibility of going out to get food. So, when it's impossible to get groceries, better have some canned goods so your family doesn't get hungry during the storm. Some fast food restaurants deliver, but some don't for the safety of their employees.

First Aid Kit – This should always be in your home no matter the season. Some bandages, medicine,

Powerbank and extra batteries – It would totally suck to not have access to your mobile devices if the power goes out and your phone dies along with it. Power banks are widely available in stores and online; it's very easy to get ahold of it nowadays. You always need your phone in case of an emergency, your family and friends need to know you're safe or if you're in trouble. So don't play games or waste your precious battery life until the power is back on.

Battery-operated radio – If the power goes out, the TV does, too. You're going to have to listen to the radio for news updates on class suspensions, typhoon and flood warnings.

Flashlight – The power can go out anytime, it's extremely unfortunate if it goes out at night because it'll be dark. So, to provide some

Baby formula and food- If there's a newborn baby in the house, stock up on these.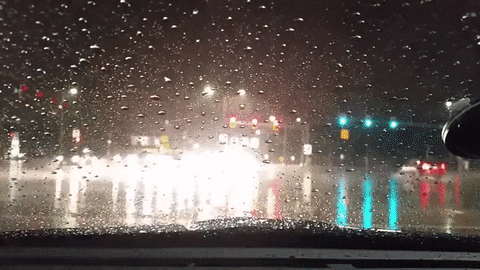 Driving in the rain is bad, getting stranded is worse.
Try not to be caught unprepared when it rains while you're driving somewhere! Traffic is already bad, it gets so much worse in the rain. So here's a list of things for your car:
Snacks and water – Again, very important in the road. Some fast food restaurants deliver to people in traffic but in case you don't have any cash on you, try not to get /hangry/ and have road rage.

Lamp and batteries – Ever get stranded on a dark road in the middle of the night while it's raining? Sounds terrible and scary, huh?

Jumper cables – A dead battery can happen to anyone. It can get you help from other cars or you can be the good Samaritan and help someone in need.

Toolbox – You don't have to be a mechanic to invest in a toolbox for your car. It can save you time and money if your car breaks down. Think of it as your car's first aid kit.

First Aid Kit – Lastly, another first aid kit, for a human, in your car. Put in whatever you may need: medicine, some bandages, etc.
Now that you're all set, how about waterproofing your home? Or fixing your roof so it doesn't leak? You might be safe at home, but your home also needs protection.